Weber - Exclusive Partner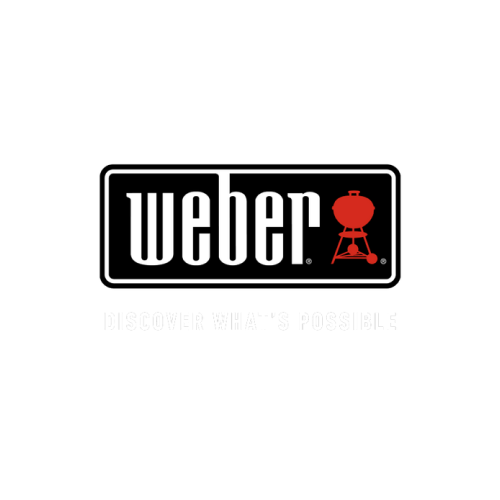 Case Study for Weber
Iconic American barbecue grill brand
Weber with a direct subsidy office was facing multiple challenges in India & were operationally heavy on cost.
We were offered to takeover India operations with complete takeover of people, stores, inventory etc, we took over swiftly as per our aligned timelines with the weber global team.
We have been exponentially since we took over with rapid expansions in weber experience stores, distributors & dealer network & ecommerce footprints.