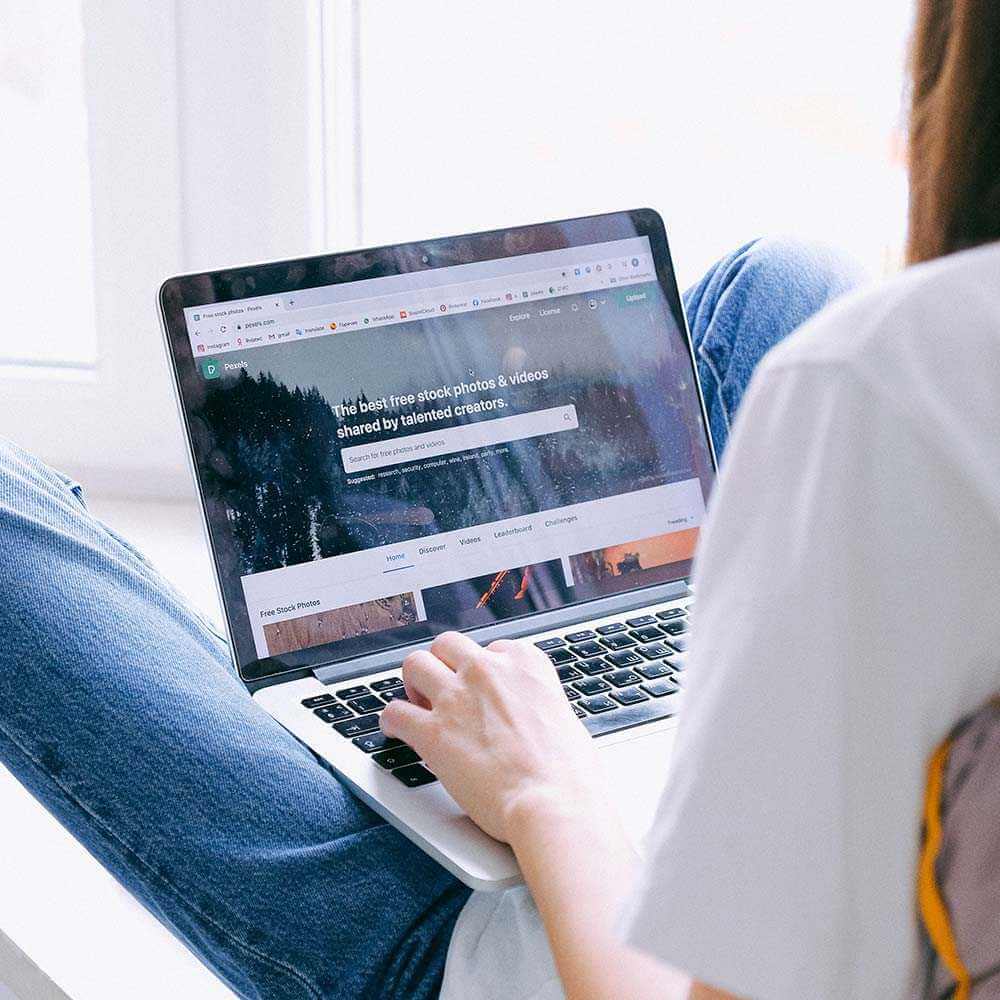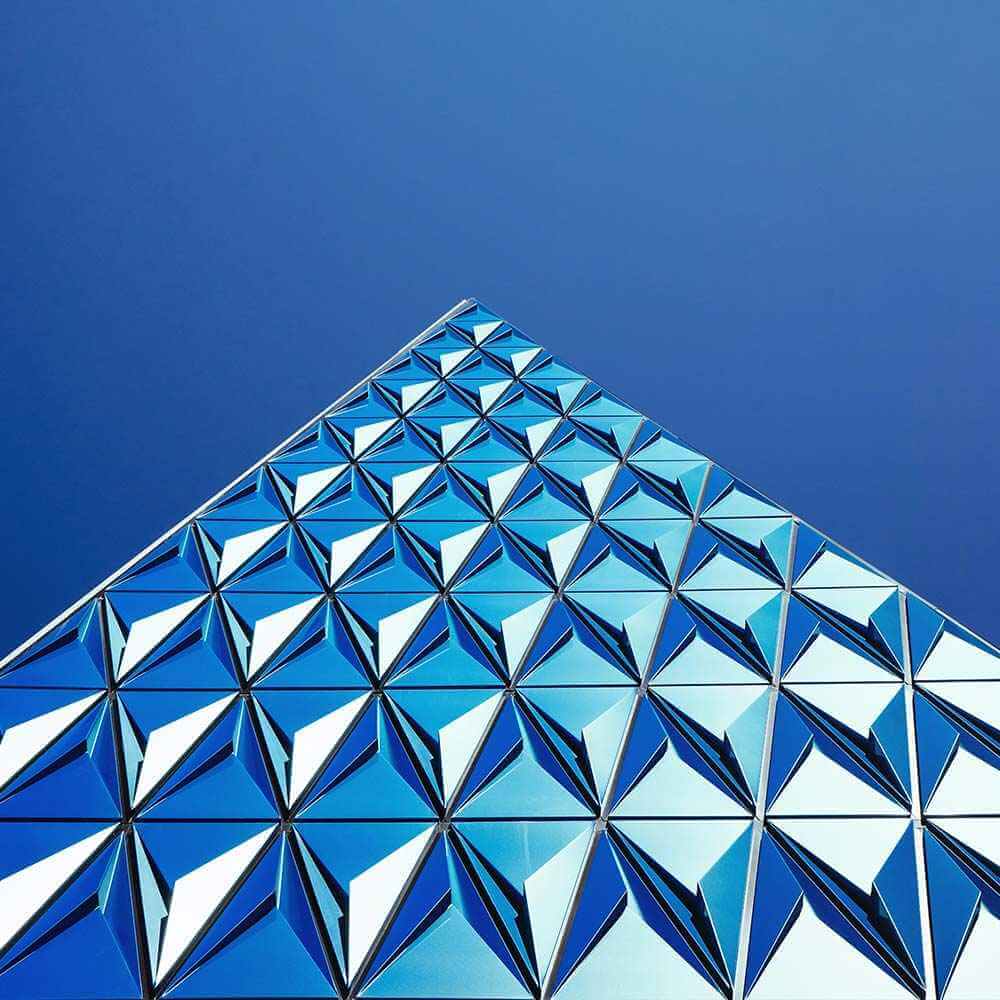 Work Culture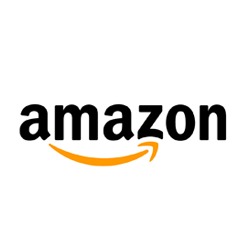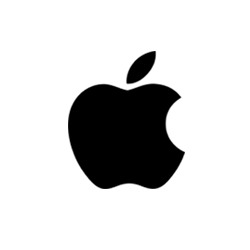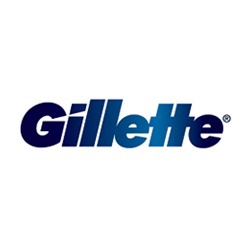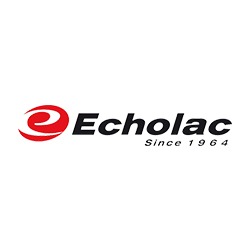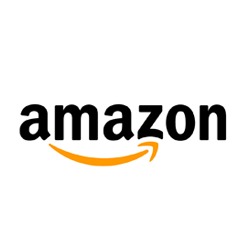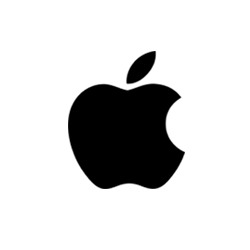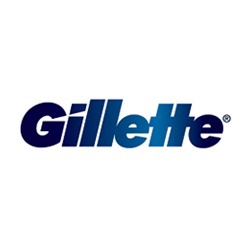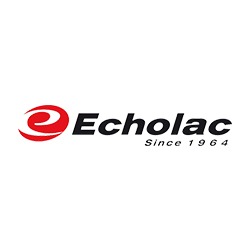 Launch your career at India's leading Retail, Ecom, Distribution & Logistics Company.
‍
As part of Bhawar, you'll join a team working on everything from retailing, CFA & distribution for FMCG , Telecommunication products, dst & dsa for banking services. We earn our consumers' trust with the promise each of the brands that we sell makes to Indian Shopper's experience more meanings that live up to those promises. We define our success on our ability to make shopping a great experience for our customers — who is our king. It is through deep understanding of market that we gain insights into what they need and want. We've been successful by associating with right partners who make world class brands and in turn we ensure we apply best Sales and Business fundamentals to maintain a healthy relationship with our partners and serve the very best shopping experience for our customers.
Open Positions
Whatever your passion, there's a place for you here.
Apply Now!
We thank you for your application.
Our team will be a great addition to your business!
Contact us